Shining Stars Driving School
Learning to drive is I'm sure you will agree one of the most important skills you will learn during your life, and you have probably been counting the days down to when you can get started. So choosing the right instructor from the very start is an important decision to make.
Driving lessons are a big commitment both in time and money. You will have certain expectations when you start, such as wanting to learn with an instructor who will be professional, patient and flexible in their teaching methods. You will also need someone who will explain things clearly whilst listening to your point of view, and of course who will teach you to drive and prepare you for your test within a realistic timescale and budget.
Learning to drive should be fun! One thing we never forget when teaching is to make each lesson enjoyable and hopefully memorable!
Of course learning to drive is a serious business but no one said you can't have fun at the same time, just remember you're going to spend a few months having lessons, so we make sure you don't get that sinking feeling each time your lesson comes around!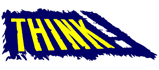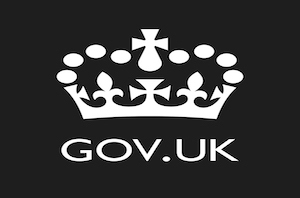 .
You can apply for your first provisional driving licence here, or click on the DVLA logo. Good luck
Shining Stars Driving School offering intensive driving lessons in Tottenham, Wood Green, Edmonton, Palmers Green, Winchmore Hill, Enfield, Southgate, Barnet and New Barnet. Learn to drive with a professional grade A driving instructor at Shining Stars Driving School.